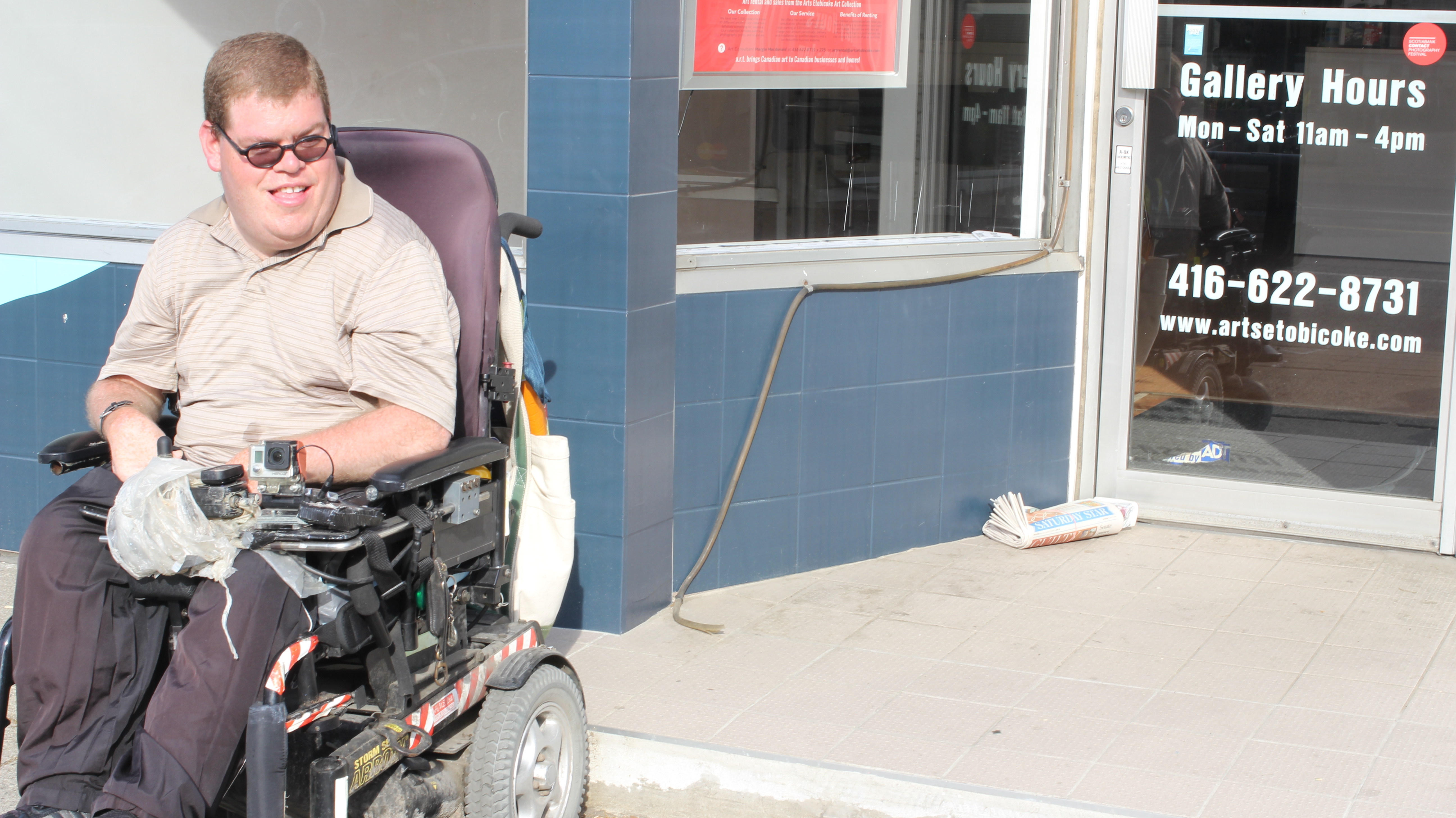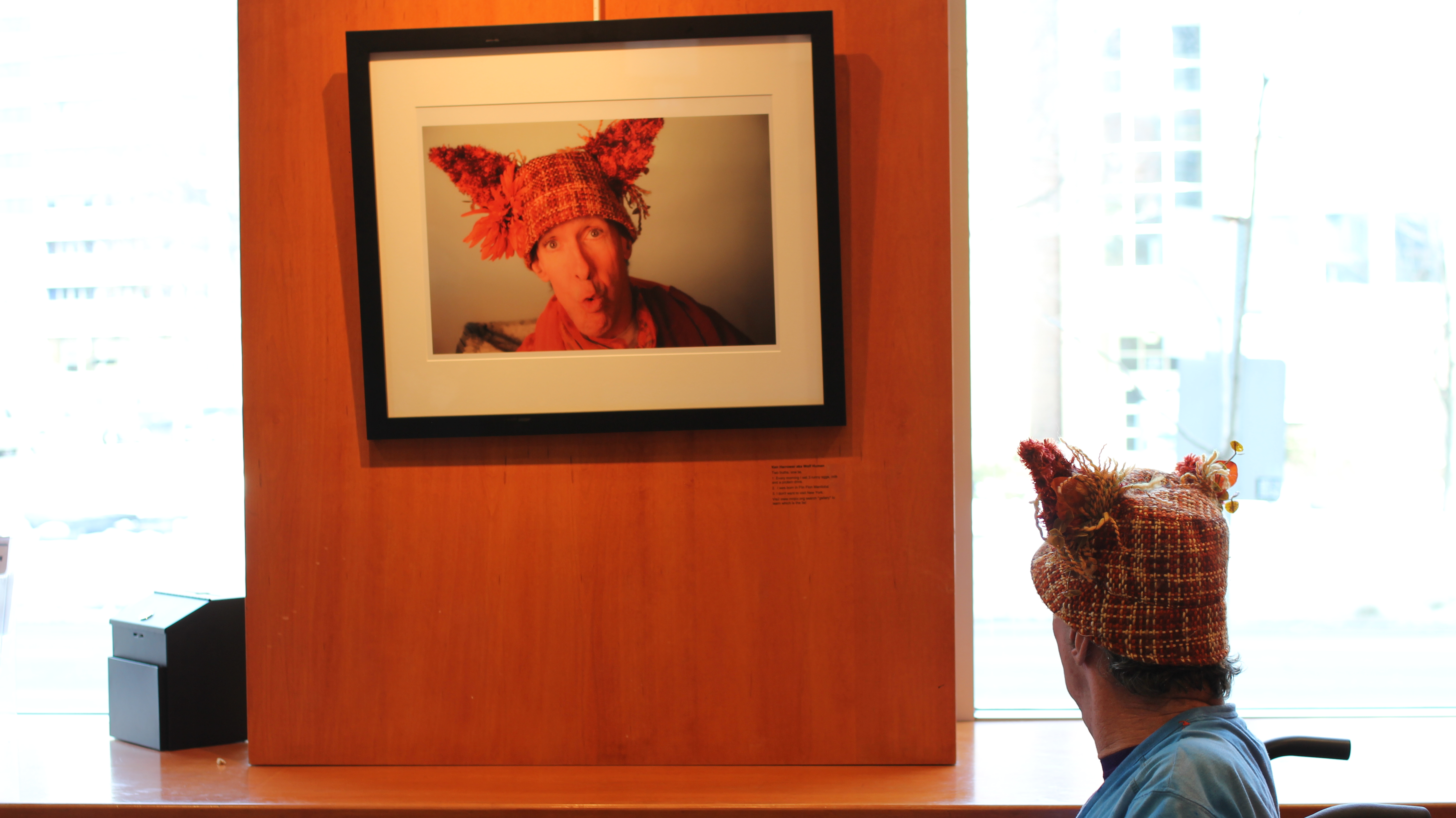 BARRIER FREE MEDIA is a media production and community organization established by

Adam Cohoon

and

Fotis Kanteres

focused on the production of film and media in a manner that combines contemporary filmmaking with an explicit accommodation for accessibility. Led by the knowledge, experience and perspective of Adam Cohoon, Photographer, Filmmaker & Accessibility Advocate, and Fotis Kanteres, Filmmaker, Anthropologist, and Epidemiologist. This endeavor continues and builds upon the work of both artists, which includes traditional and contemporary forms of media (visual, video), producing a series of short films and works for live events, internet and broadcast, aiming to provide a rapid and accessible (free) form of the work, allowing for greater depth for each collaboration, segment and production process.

Adam Cohoon and Fotis Kanteres first met in 2014 at the innoversity conference. They connected through their shared interest in filmmaking, art, and desire to represent perspectives that have been marginalized or barriered. This spoke directly to the work of Adam, himself a filmmaker artist with a physical disability, he epitomized a perspective and process, that to his initiation and entry into the arts was never represented – as someone with his specific barriers being an active equal producer and contributor to the actual creative and making of film art. To his experience and understanding the person with a disability, while possibly being the focus of the work, and even in a respectful and favourable manner, was nevertheless barred from the actual 'making' of the work.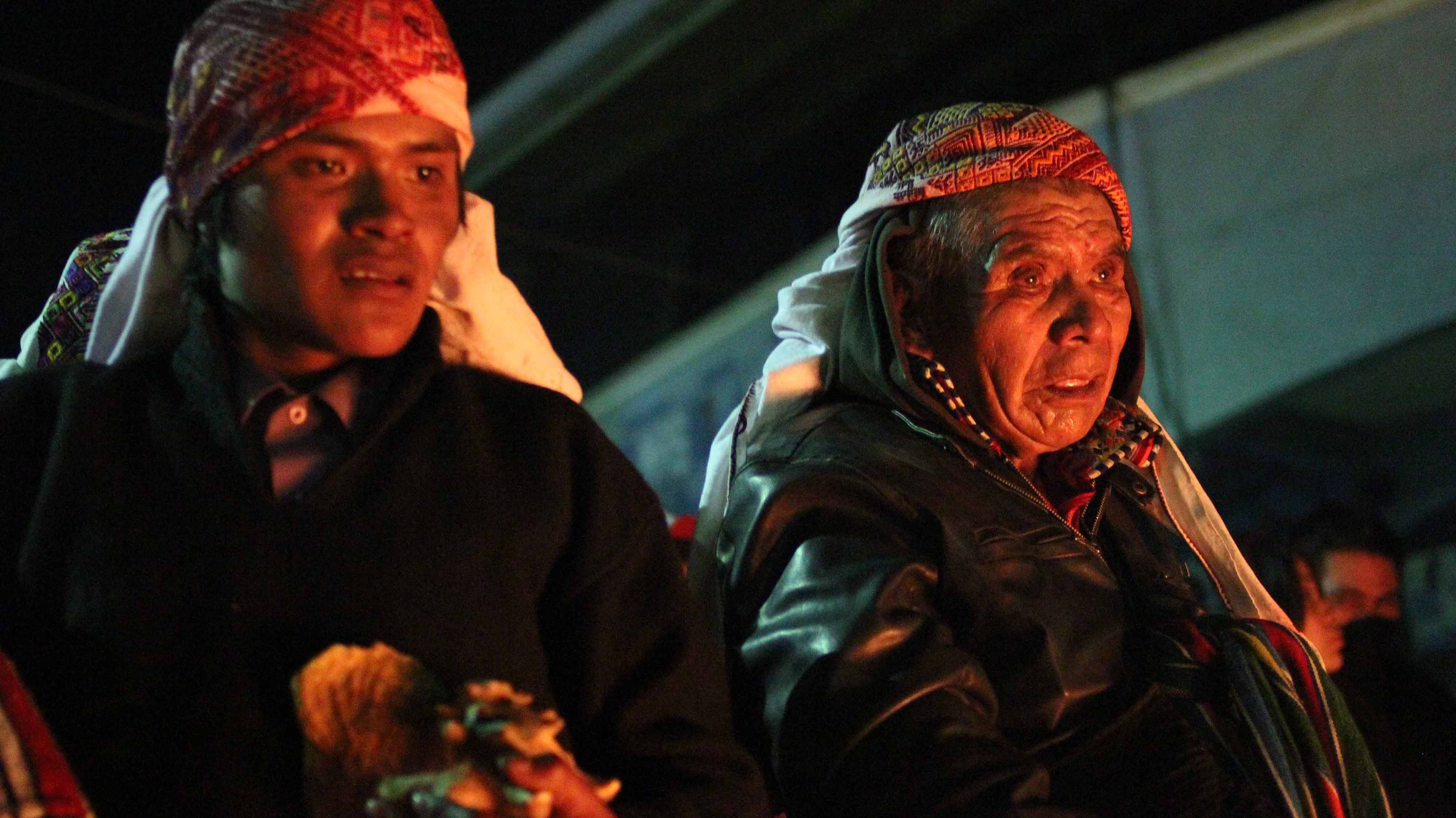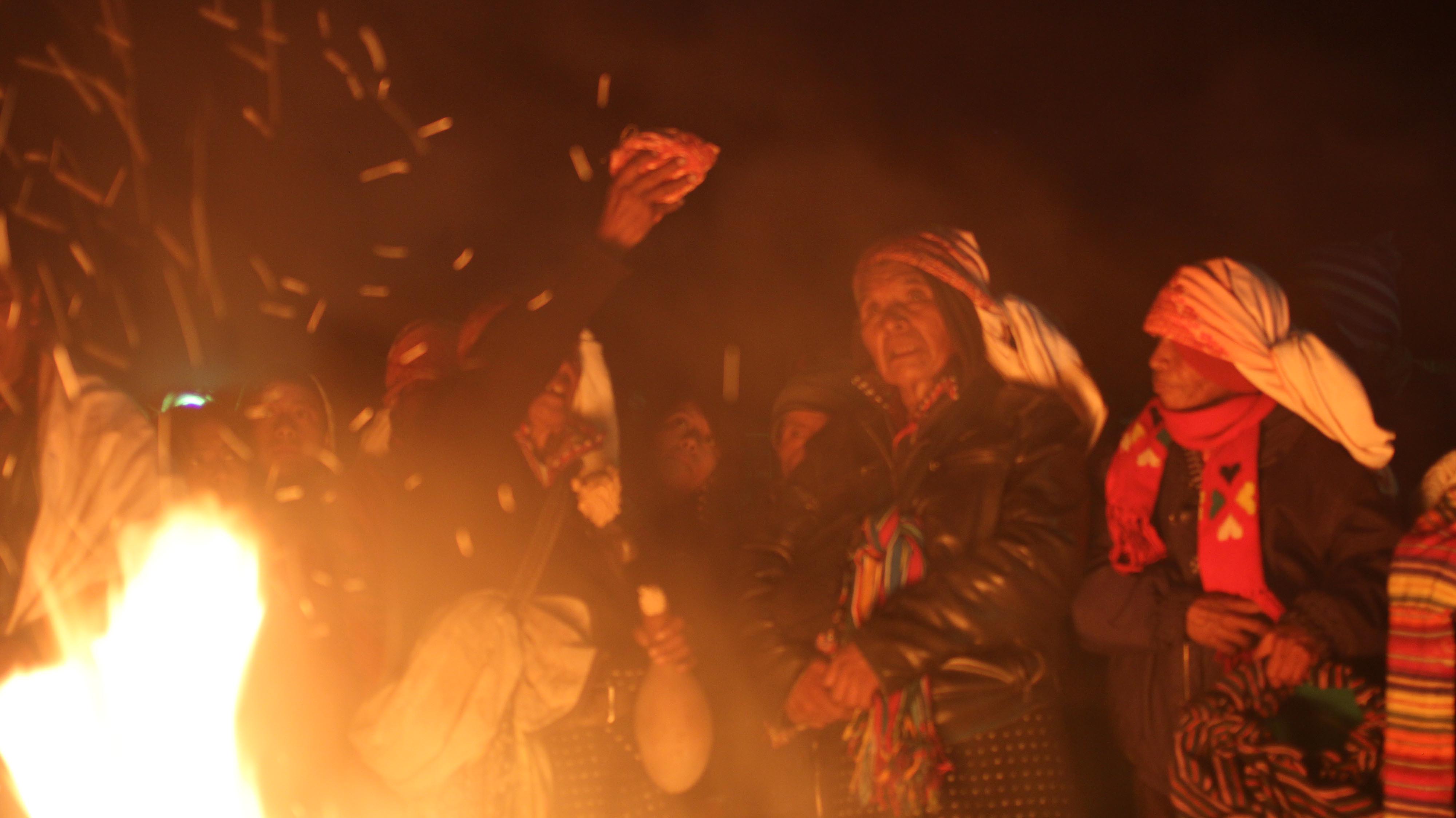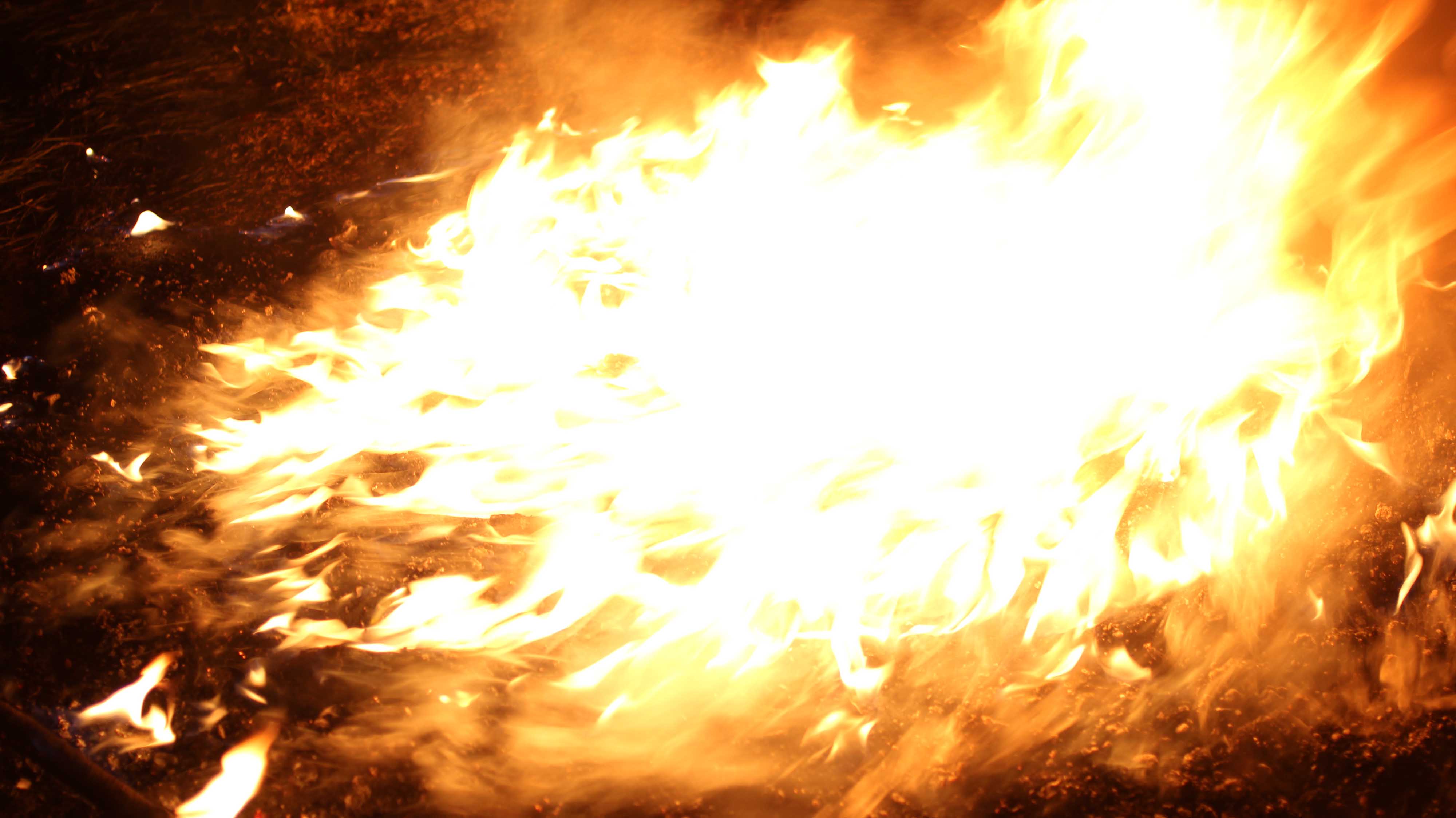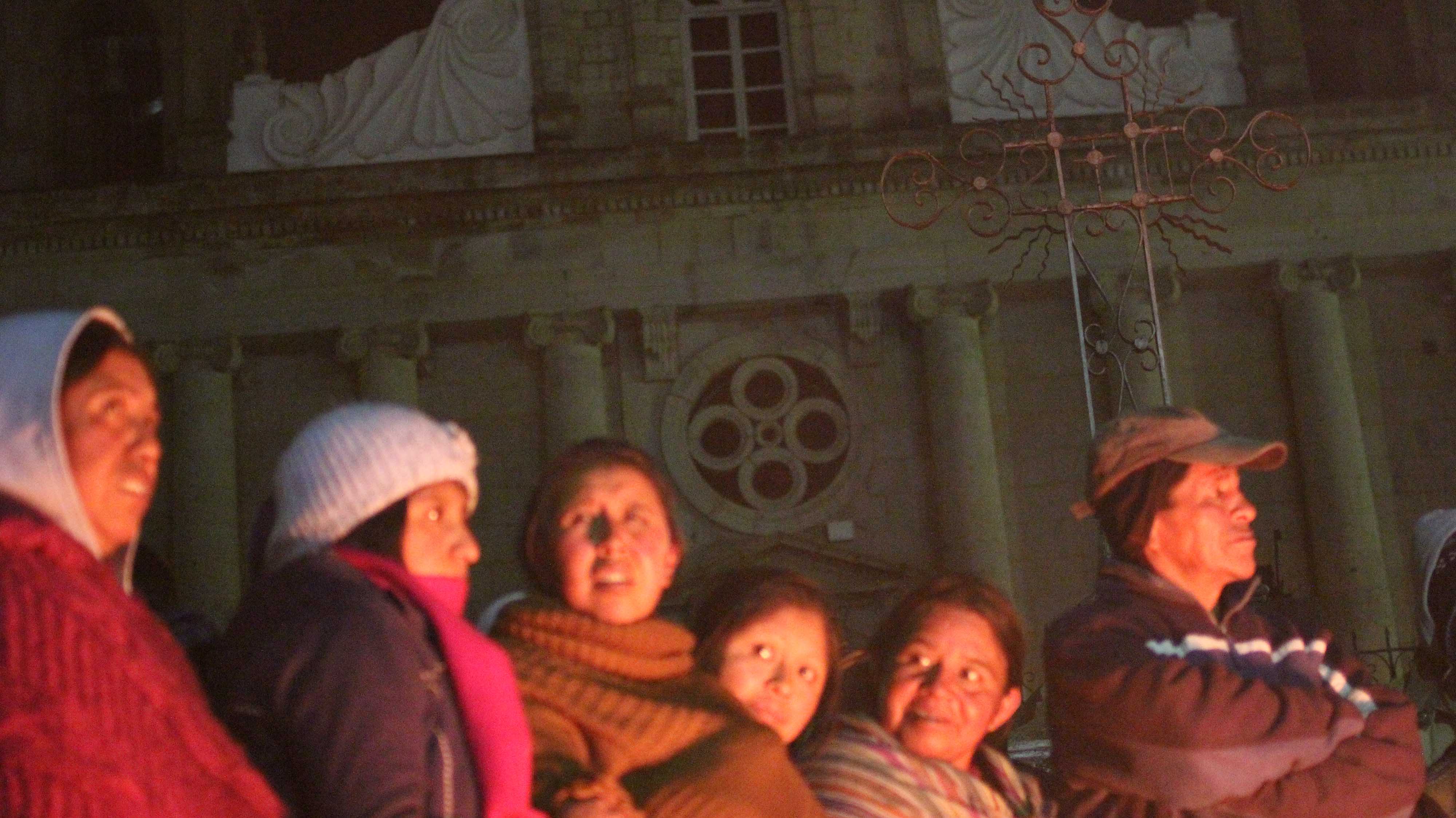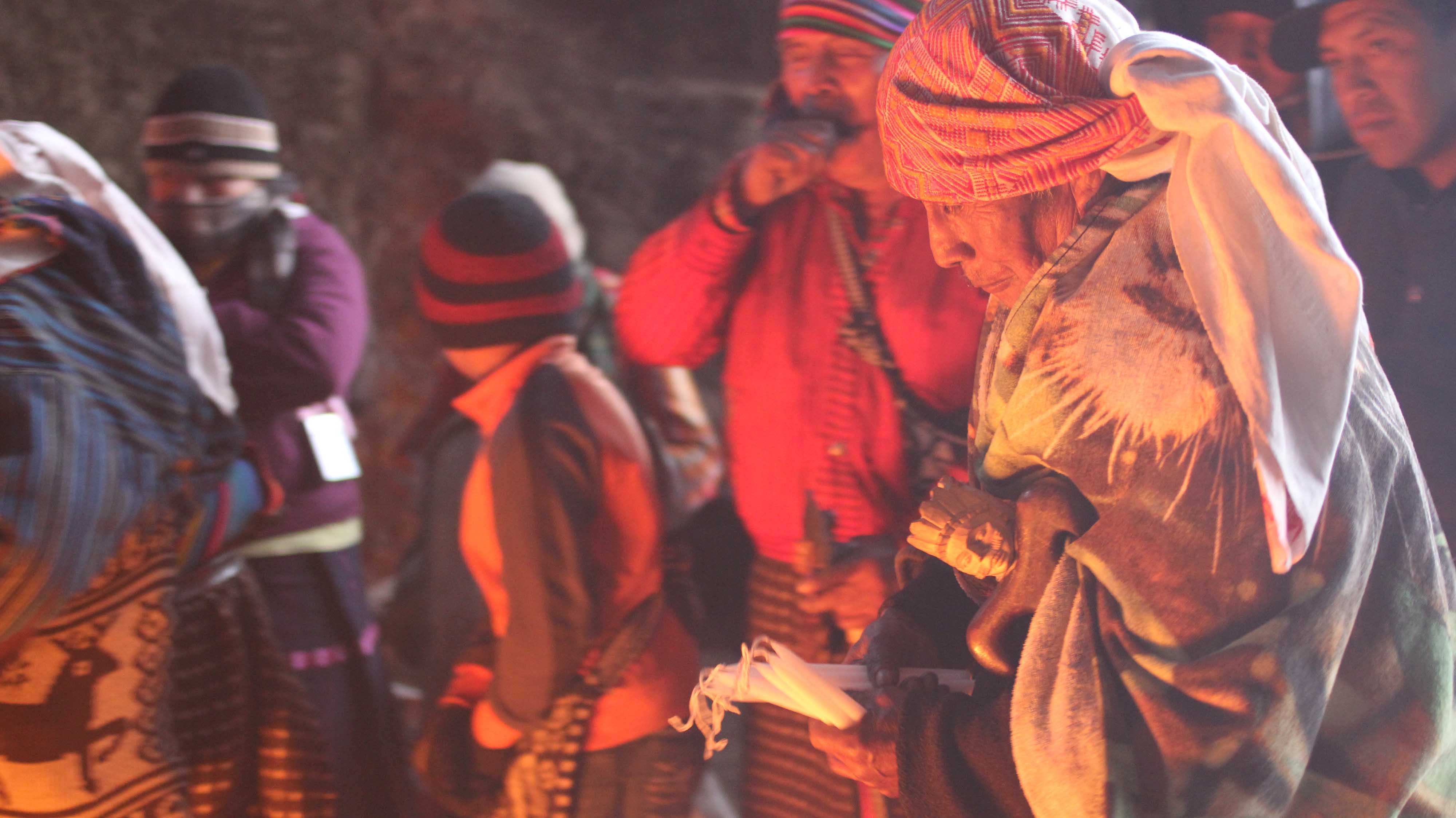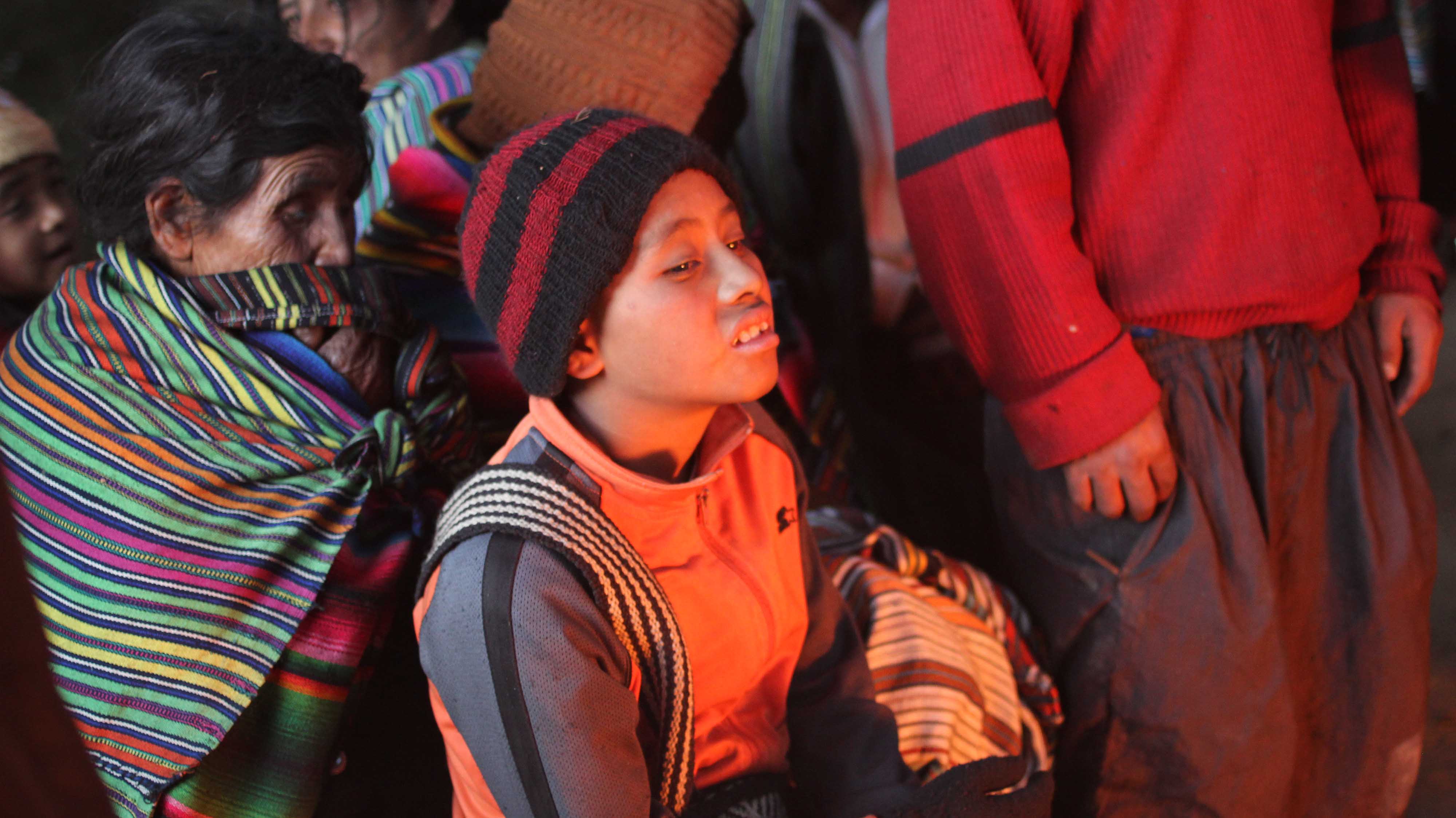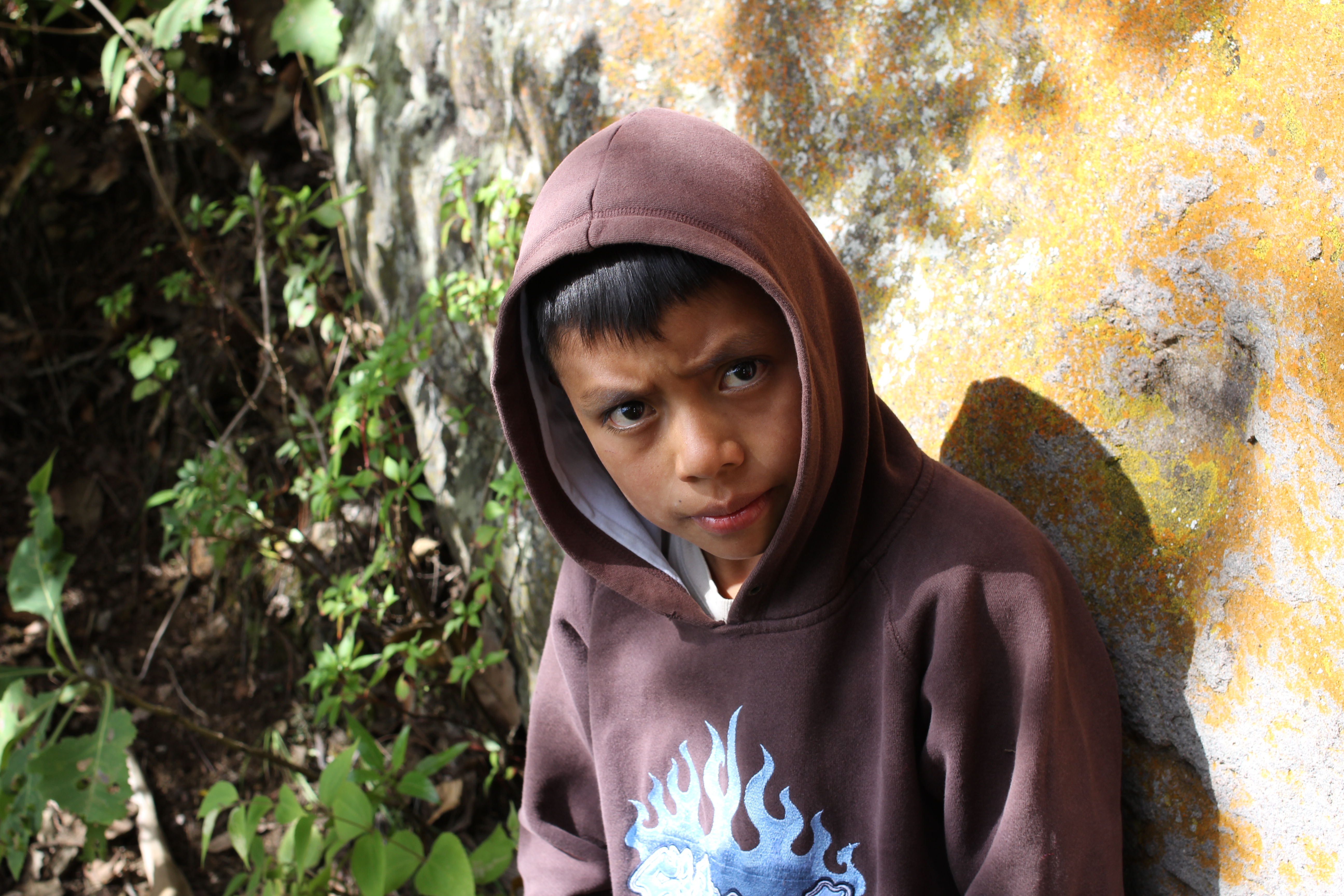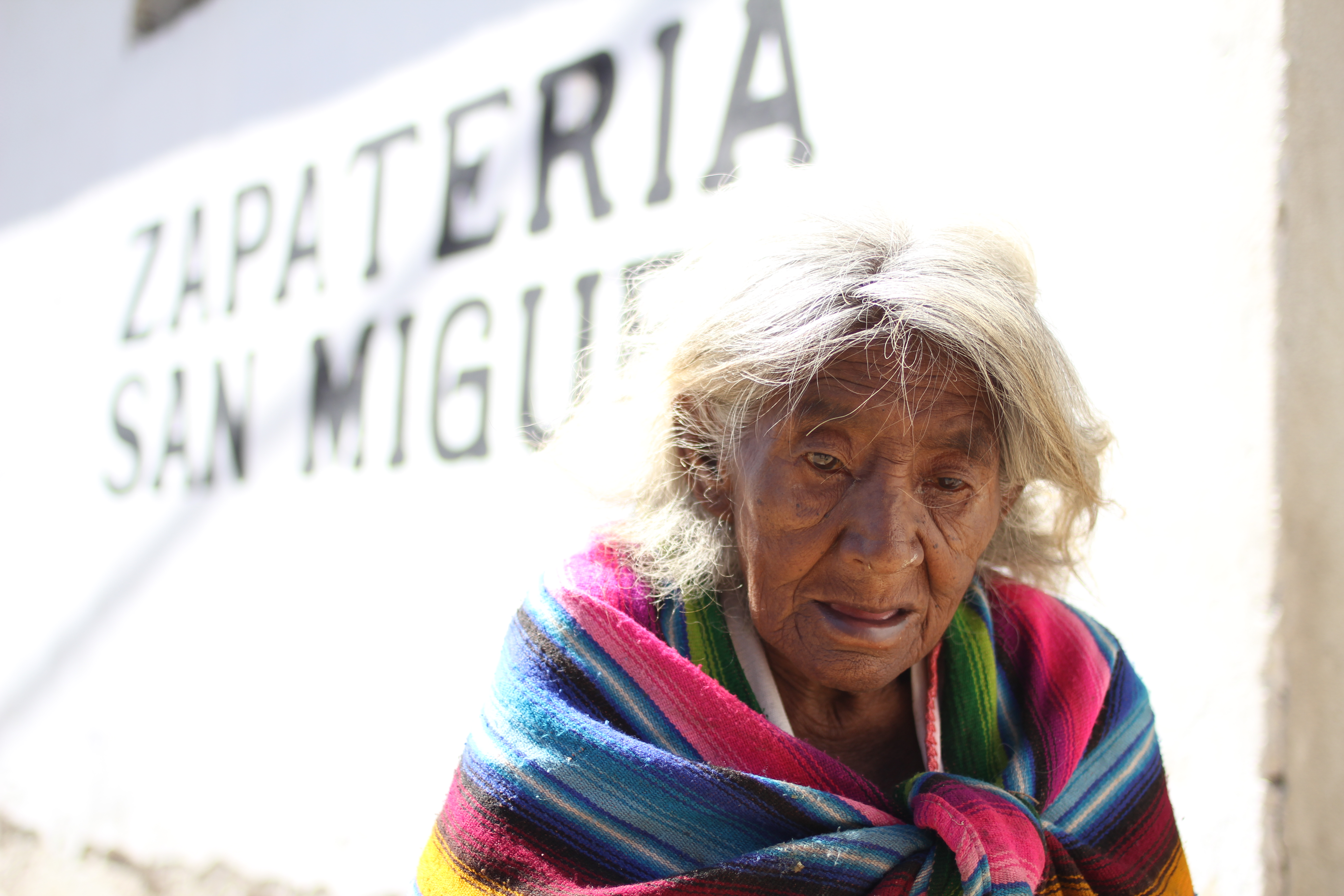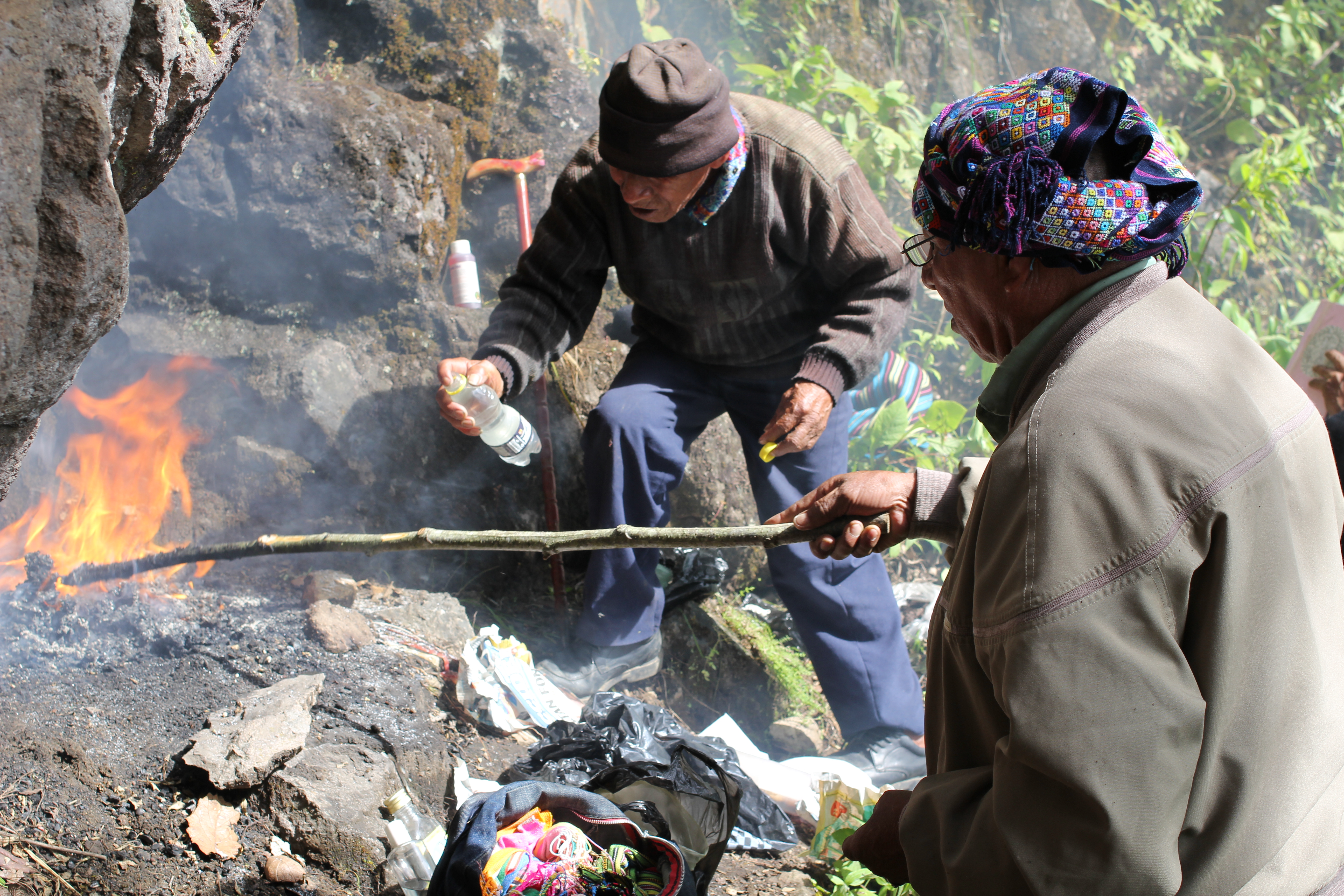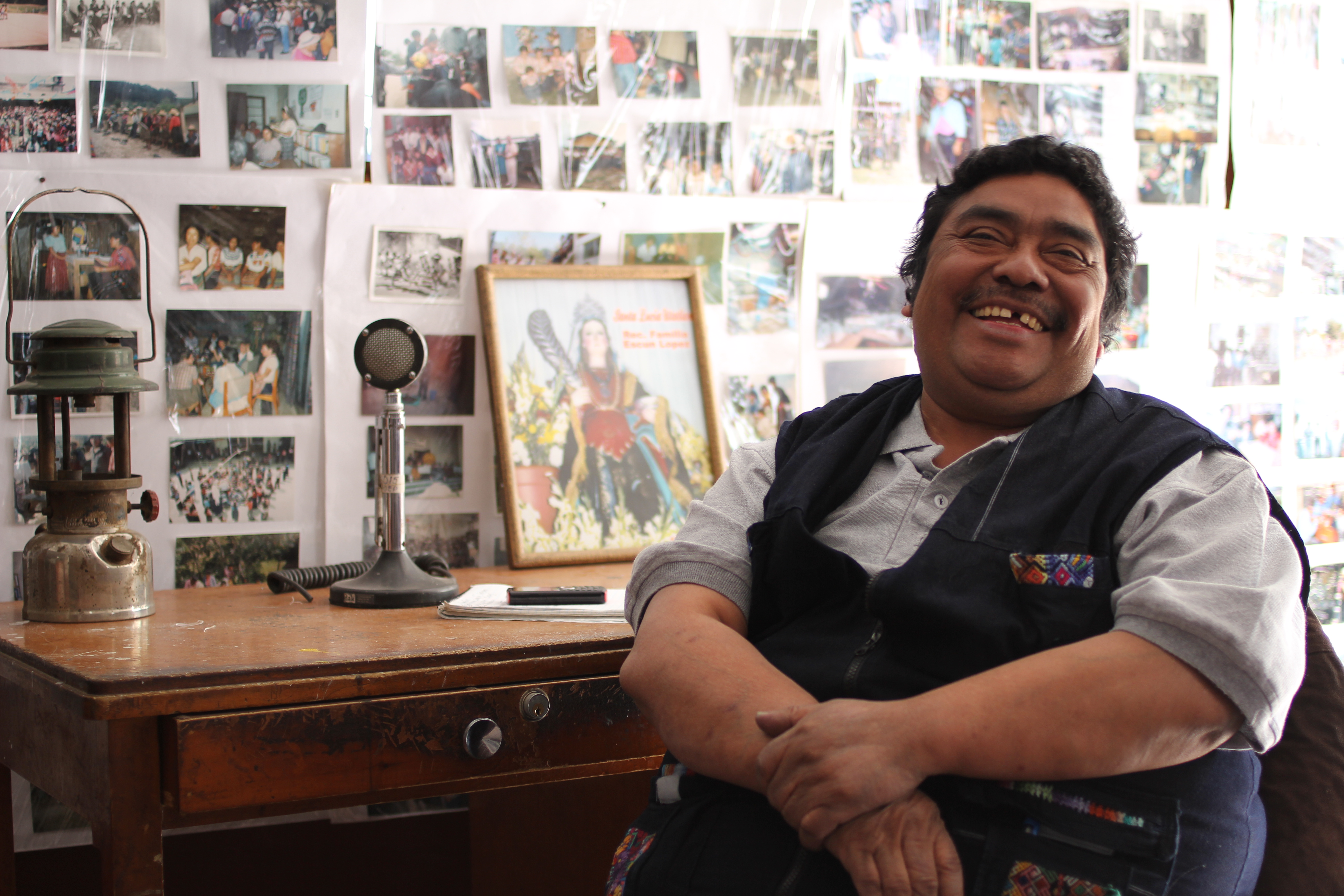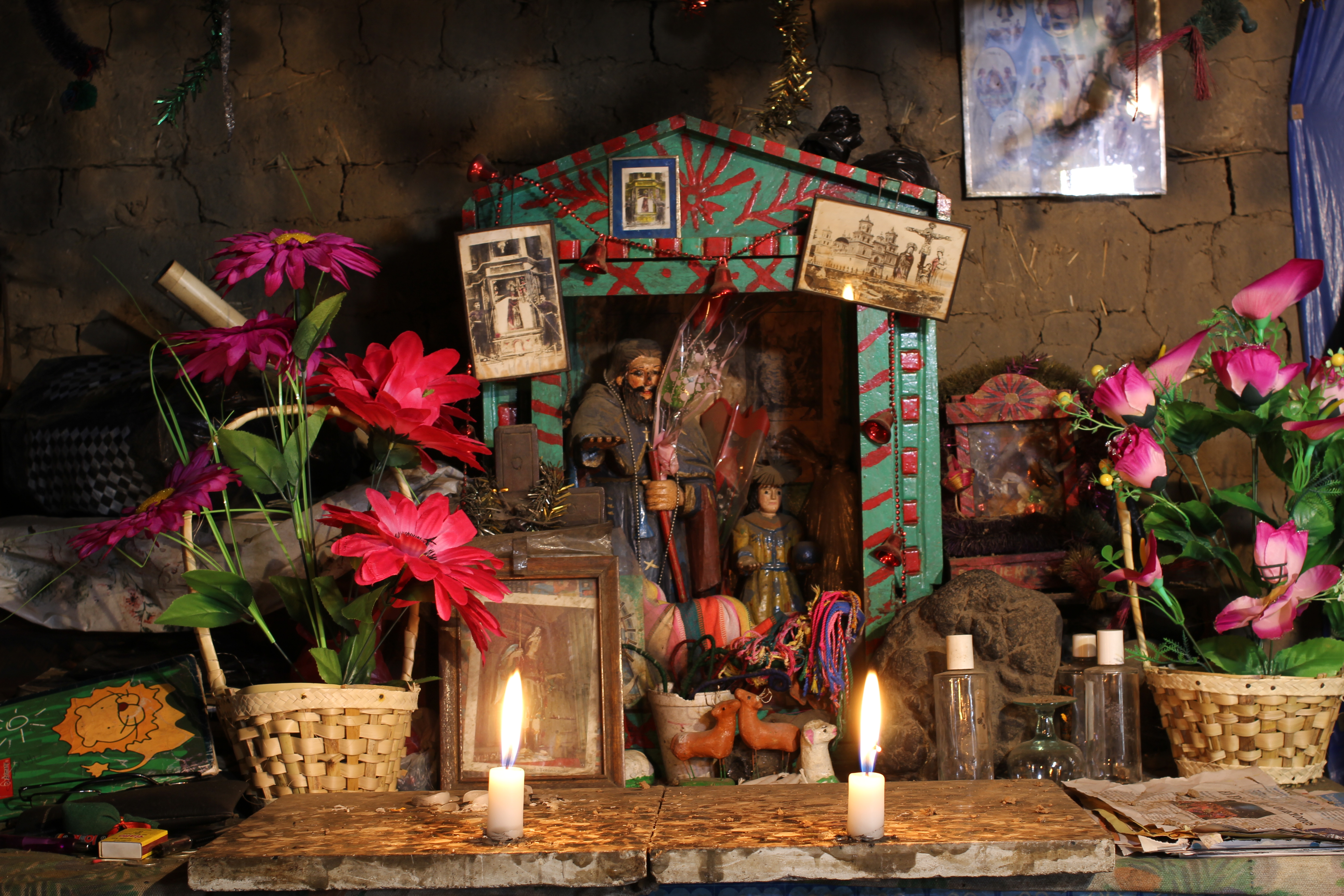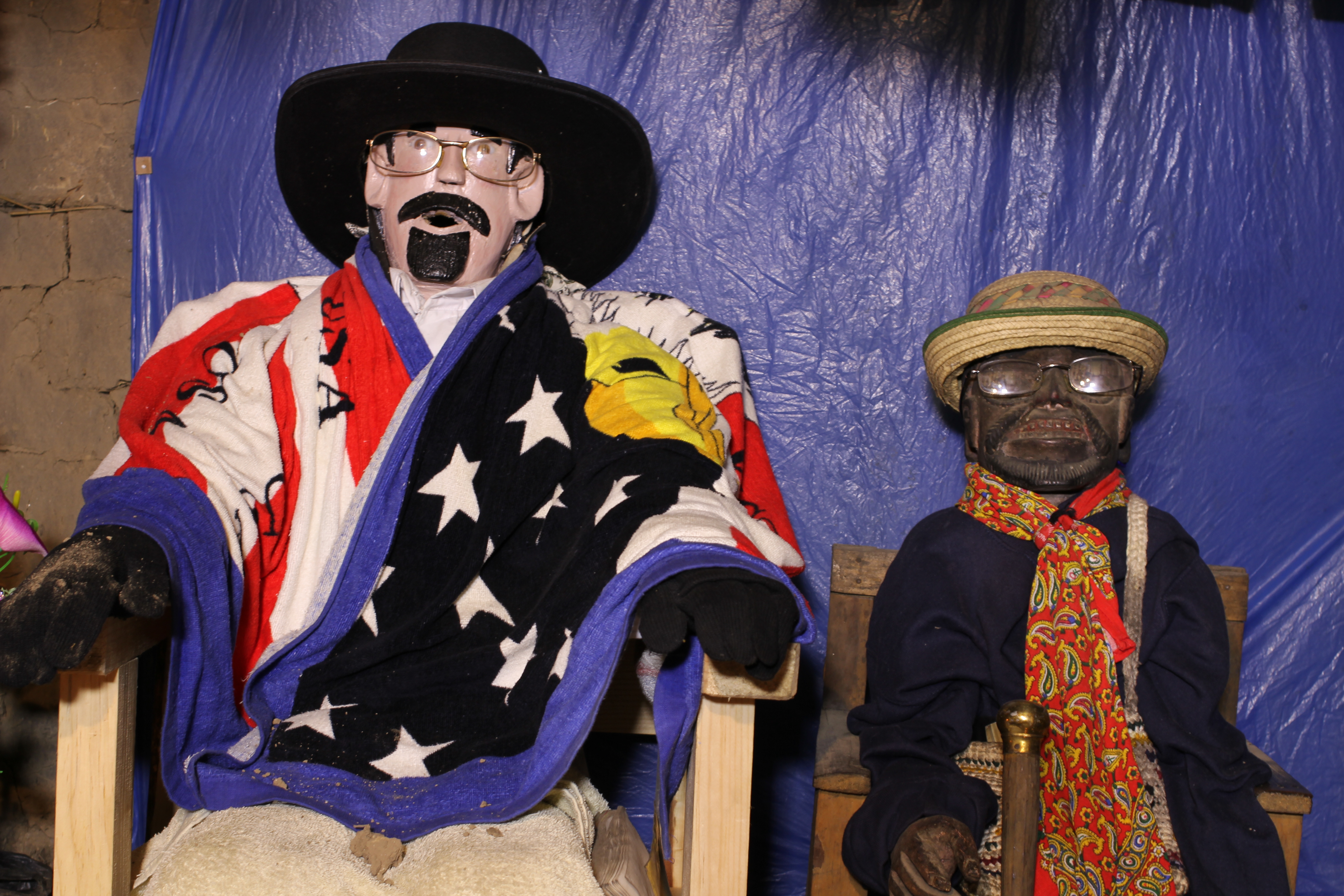 Meeting Gorbachev is the new Film by Werner Herzog, which I had the good fortune to see at its Toronto International Film Festival Premiere. It was a surprise, in that it was a new Herzog film, but not necessarily the subject matter, as Herzog has long had an interested, appreciation and relation to Russia, or as he knew it the Union of Soviet Socialist Republics (USSR), which had a fundamental effect on the world he entered into, in Germany, outside of Munich at the closing of the war, and the country's rebirth. This film serves as a peak to his poetic dialogue with Russia, beginning with Bells from the Deep, where he is exploring Russia mysticism replete with his own Rasputin cum Jesus Vissarion, and later with his re-interpretation resulting in Happy People a Year in the Taiga, investigating the Russia Earth and Wilderness, which illuminates the Soul. Finally, he is here in the culmination of the Soviet experience with Mikhail Gorbachev, the last President of the Soviet Union.



The film is a Poetic Eulogy and a Prayer. It is an appreciation for this man's role in what was the end of an empire and a step backwards away from the end of human civilization, allowing for a man who did what he could with an old and ailing system, manned by men who were far past their time, trying to catch up with history, and the crystallization of his salvational compassionate perspective which nurtured the possibility of reducing the most armed nations in history, counter each other in the absurdly named and enacted Cold War.



Gorbachev is a large presence on screen, there is a jovial impishness, from frolicking with the gods, cajoling the leaders he grew among, waltzing with the heads of state, and finally, running his hands along the fate of our existence. This is an illuminating truth, bringing this man, not a politician, not the propagandized, but man ascendant and descended, who walked along the top of an empire. And what of his experience, perspective, but really philosophy of Man. He who would want his fellow many to live in a world free from destruction, along with prosperity, with the temerity to think he could take his nation there.



Herzog was and is in stellar form. He has hit his stride with his developed laser poignancy, poetic and grandiose, encompassing this century and beyond, delving deep within for this encapsulation, opening his life, and the national dream realized of unification, and facing the demonized, former combatant. But of course, it is with sweetest of curiosity, a reverence to come with meeting a man whose sway and land have always been mystical. Gorbachev is a man, never more than with his eternally professed life long love of Raisa, who lives in a shadow of sadness since her loss, greater than the loss of an empire or of a future untold. He remains a man of spirit, of which can only be Hope, hope for humankind. And Werner who has brought us essence of spirit, continues to dance and flicker with the flames that burn.